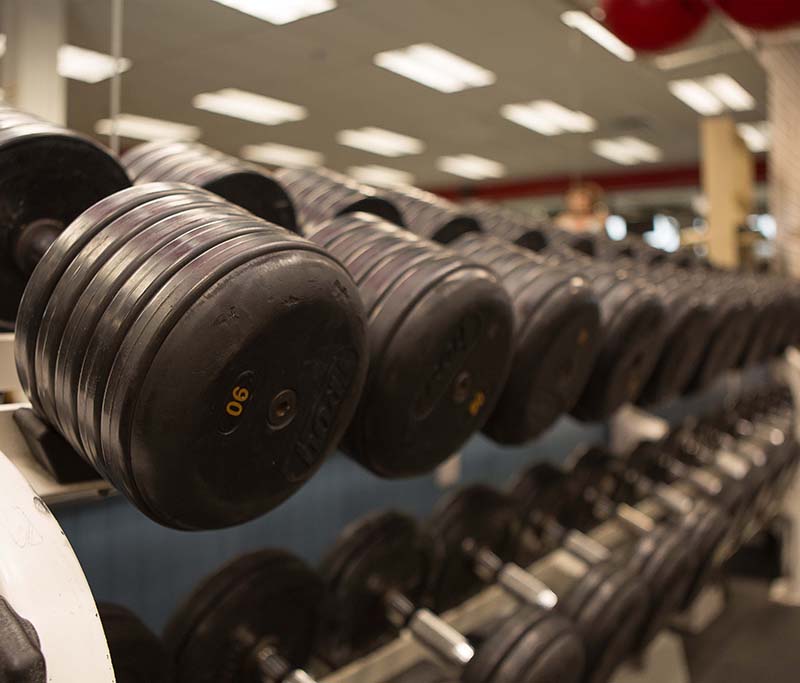 Our gym is open to members 24 hours a day, 365 days a year. No matter your schedule, you can successfully reach your goals with us. We pride ourselves on having a great blend between cardio machines, weight machines and free weights with a designated "weight room"/aerobics area for members to create their own workouts. We also have plenty of outdoor space that allows for awesome open-air workouts 3 seasons of the year. Additionally, our fitness facility is accessible only by members during unstaffed hours, and is monitored by 24 hour surveillance, to ensure your safety regardless of what time you choose to get your workout in.
Want to work out before heading to work? We have four shower rooms!
$34.99 Per Month*
(*plus a one-time activation fee of $20.00) 
Each additional HOUSEHOLD Family member rates go as follows: 
$22.00 for the second member*
$18.00 for the third member*
$15 for the fourth and each additional member*
(Plus a $10 activation fee for each additional member)
Want more then just
the gym? 
Interested in join classes as well? 
Treadmills
Cybex Arc Trainers
Ellipticals
Expresso Interactive Bike
Lifefitness Step Mills
Rowers
Ski Ergs
Stationary Bikes
Spinning Bikes
Rogue Echo Assault bikes
Dumbbells 1 – 100 Lbs
Kettlebells 6 – 70 Lbs
Olympic Flat, Incline & Decline Benches
Squat Racks
Pull-Up Bars
Cybex
Hammer Strength
Body Master
Nautilus
Lifefitness
York
Rogue
…and a host of unique equipment to support functional training, rehab or sports specific training.
"Great place to work out. 24/hr access means it fits for my flexible schedule. Everything I need to get a good workout in, including a heavy bag, and the atmosphere and people are down to earth."
– Kal from Brunswick
Ready to Join Us?
Sign up at our Front Desk!
We'll be waiting for you M-F 6A-7P & S 8A-12P