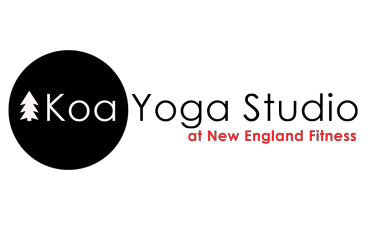 Koa Yoga Studio is the perfect place to unwind. Our classes help you focus on your breathing while increasing flexibility and strengthening your muscles. All skills and abilities are welcome. Our instructors explain and demonstrate each movement to ensure you are learning and getting out of the class what you desire.
We offer yoga mats on a first come, first serve basis but encourage participants to bring their own. We do have mats for purchase as well.
Yoga Trapeze is a suspension yoga system great for back pain, core strength, functional upper body strength, and balance.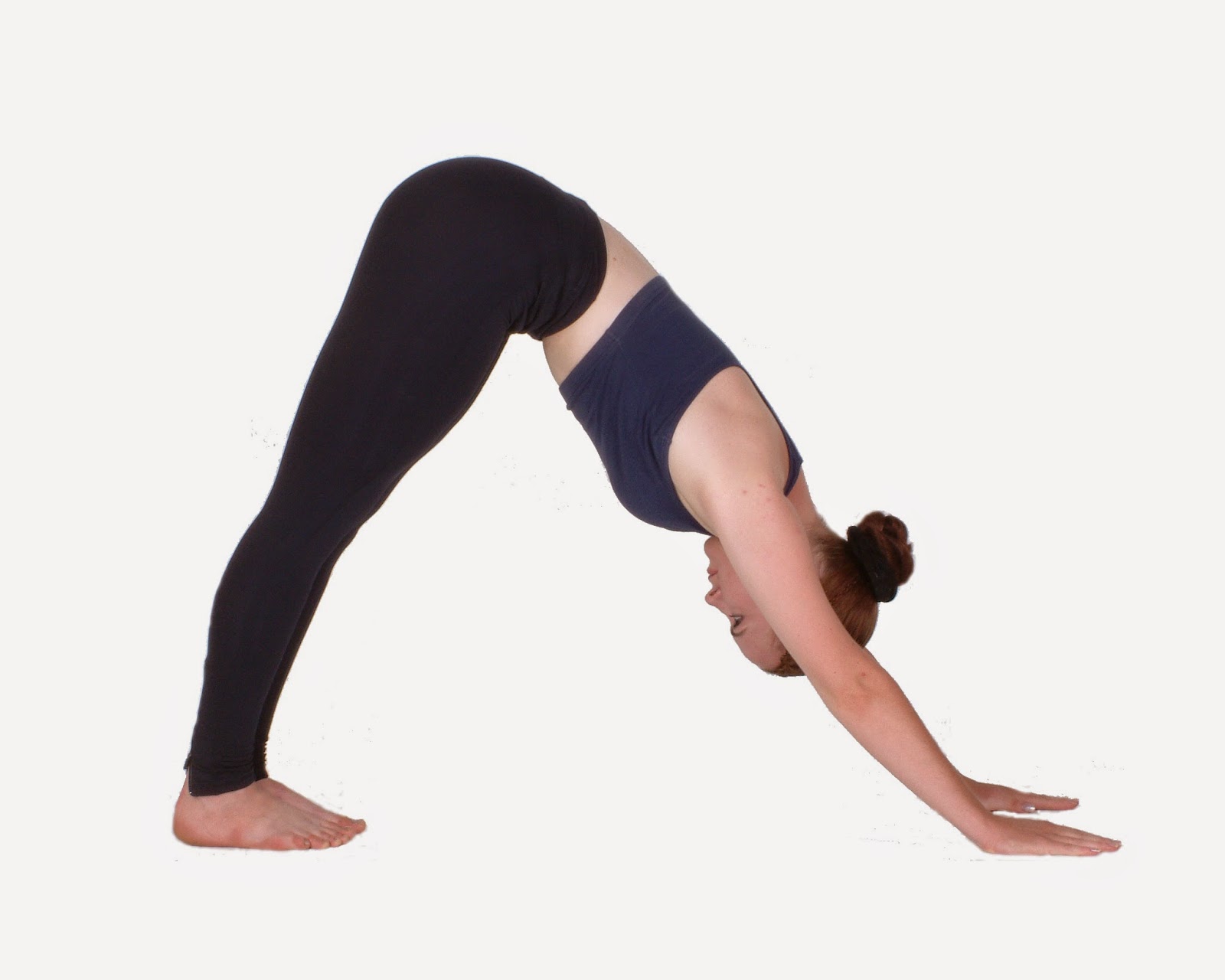 Fireside Hot Yoga 
Sweat, strength and stretch! This 75 minute class will leave you drenched in goodness. The style of this yoga is formed from the sequence of ashtanga yoga.
Bring a beach towel and bottle of water.
Yang Yoga –
Commonly referred to as yoga flow, this vinyasa class will have you moving through many postures allowing breath to the guide the fluidity of the sequence; a more aerobic style of yoga.
Yin Yoga –
Yin yoga targets the connective tissues- bones, ligaments, joints and the entire network of fascia in the body- more so than the muscles. Postures are held up to 10 minutes allowing even the organs to become re energized. This quiet class invites you to go within and find your zen.
Sunday FUNday –
The best of both worlds! This 90 minute class will begin with an invigorating vinyasa yoga flow and slow down into restorative yin postures. Stay after and enjoy smoothies!
Qigong –
("chee-gong") is a five-thousand year-old Chinese health method that combines slow graceful movements with mental concentration and breathing to increase and balance a person's vital energy.
Trapeze Yoga $20
Offered by Novatrapeze.com Sign Up Online.
(NOT included in and class packages)
6 Class Punch Pass
$65 per month
10 Class Punch Pass
$100 per month
To learn more about Yoga Classes please contact Anna Blash at annablash@gmail.com