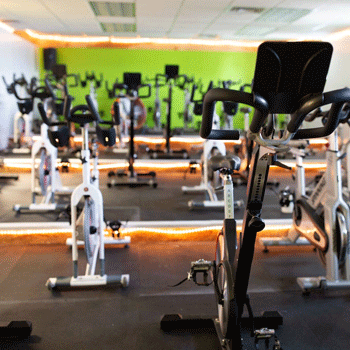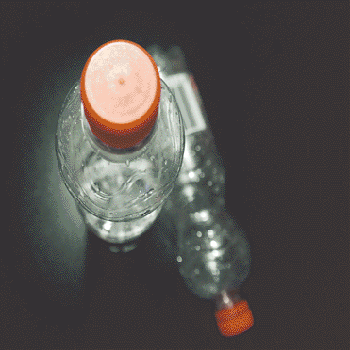 Spinning is like no other fitness class

. It consists of nonstop indoor cycling on stationary bikes, held in a darkened room with loud, energizing music and allows you to "ride your own ride"… meaning you can take your workout to any level you want. Each class is led by a spinning instructor who will encourage you to push yourself in an effort to increase stamina and lower body strength. It is a blend of cardio and resistance training that will leave you breathless but invigorated!
New to spin? No problem! Our instructors will help you adjust your bike appropriately before class starts. Spinning is specifically designed so you can ride at your own pace while staying on track with the group. Just show up a few minutes early with sneakers, a small towel and water and you'll be in for a treat.
Drop-In
$5 Member drop-In
$8 Non-Member drop-in
Unlimited Spin
$45 for Members
$55 for Non-Members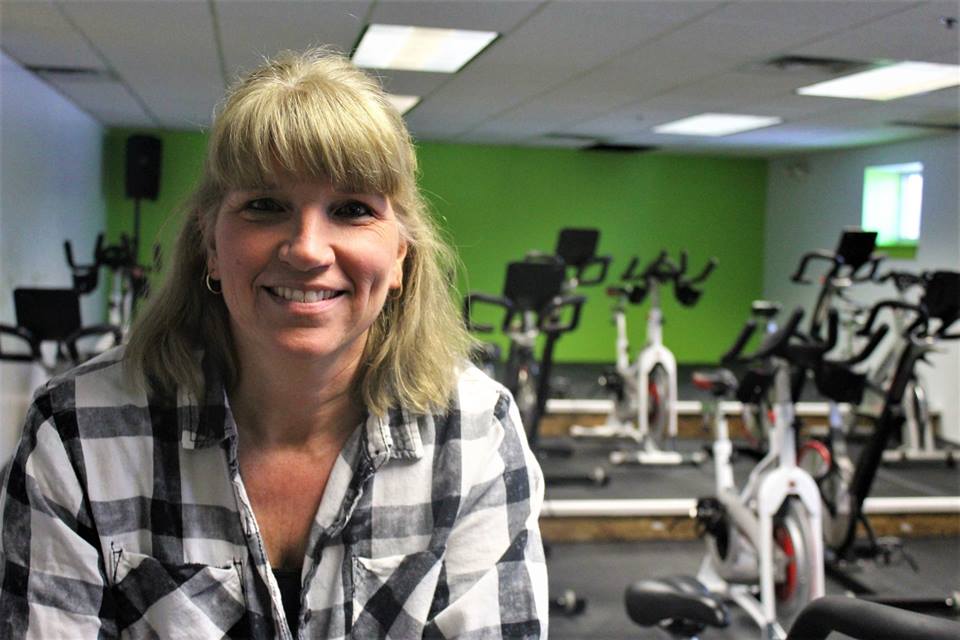 Karen Corro-Raymond age 54 married 30 yrs to Paul Raymond with three beautiful daughters Kelsey – 27, Ally – 25, Carly – 22. Owner of home daycare in Topsham for 25 years. She started teaching indoor cycling 3 yrs ago at NEF, and has helped the program grow from 5 bikes to 30!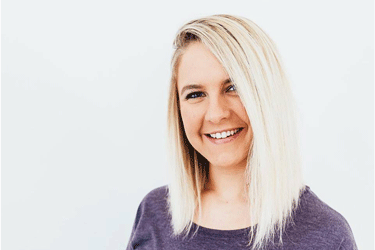 Maggie Oliver has been instructing indoor cycling at New England Fitness since Summer 2016. While not teaching class, you can find her at Eastcraeft in Lisbon Falls. In Maggie's classes you can expect some great throwback hip-hop tunes and modern hits!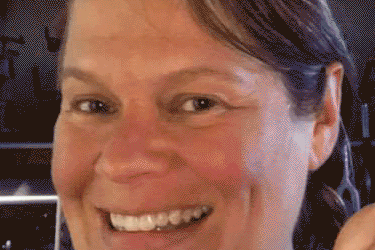 Sara Nicole Popadak Sloan has been teaching Indoor Cycling for about 4 years and joined the NEF family in the late summer of 2017. She has been teaching yoga since 2006 and in past years has expanded her skill set to include Group Fitness classes. Sara resides in Lisbon Falls and is a lover of loud and diverse music and both decadent and healthy foods.
Ready to Join Us?
Sign up at our Front Desk!
We'll be waiting for you M-F 6A-7P & S 8A-12P
or
Online ANYTIME!