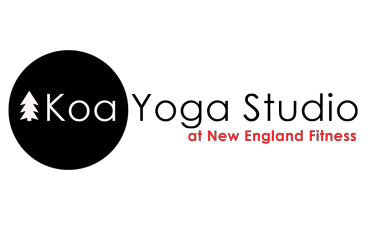 FEBRUARY YOGA SCHEDULE
Monday

Tuesday

Wednesday

Thursday

Friday

Saturday

Sunday

 

10:00-11:00am

Beginner's Yin yoga

 With Dallas

6:30am

Trapeze

Yoga

Marcia

Teaches all trapeze

 

 

 

10am

Trapeze

Yoga

Hot Yoga

5:30- 6:45pm

 

Anna teaches all yoga classes

Yin Yoga

5:30 – 6:30pm

 

 

 

Trapeze Yoga

6:00pm

Qigong

5:00-6:00 with Kevin

 

Yang yoga

5:30-6:30

 

Trapeze Yoga

6:30pm

Trapeze Yoga

2:00pm

12:00-1:30pm

Sunday Funday

 
­February Yoga Schedule
Fireside Hot yoga
Sweat, strength and stretch! This 75 minute class will leave you drenched in goodness. The style of this yoga is formed from the sequence of ashtanga yoga.
Bring a beach towel and bottle of water.
Yang yoga
Commonly referred to as yoga flow, this vinyasa class will have you moving through many postures allowing breath to the guide the fluidity of the sequence; a more aerobic style of yoga.
Yin Yoga
Yin yoga targets the connective tissues- bones, ligaments, joints and the entire network of fascia in the body- more so than the muscles. Postures are held up to 10 minutes allowing even the organs to become reenergized. This quiet class invites you to go within and find your zen. 
Sunday Funday
The best of both worlds! This 90 minute class will begin with an invigorating vinyasa yoga flow and slow down into restorative yin postures. Stay after and enjoy smoothies!
Trapeze Yoga
Yoga Trapeze is a suspension yoga system great for back pain, core strength, functional upper body strength, and balance.
Qigong ("chee-gong") is a five-thousand year-old Chinese health method that combines slow graceful movements with mental concentration and breathing to increase and balance a person's vital energy. 
Rates
First class $5 bucks!          Single class $12            Sunday Fun-day $20  ($14 without smoothie)
6 class- $65        10 pack- $100      
Yogassage $30         Private yoga class $45
Trapeze yoga $20 per class offered by Novatrapeze.com
 Sign up online (not included in any class packages)
To learn more about classes contact: annablash@gmail.com