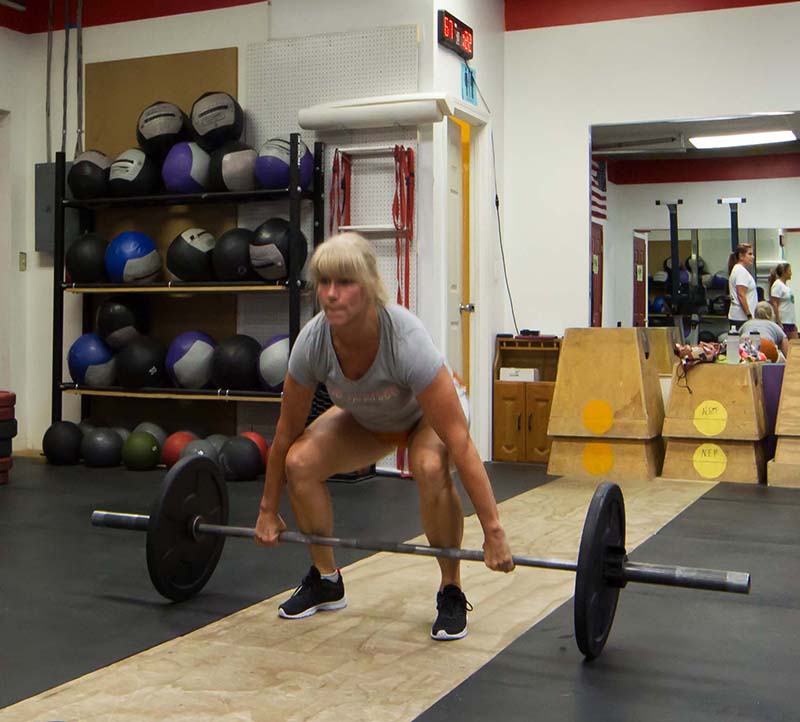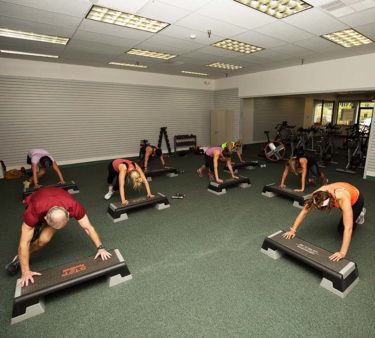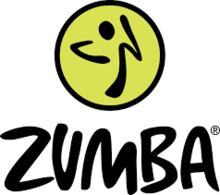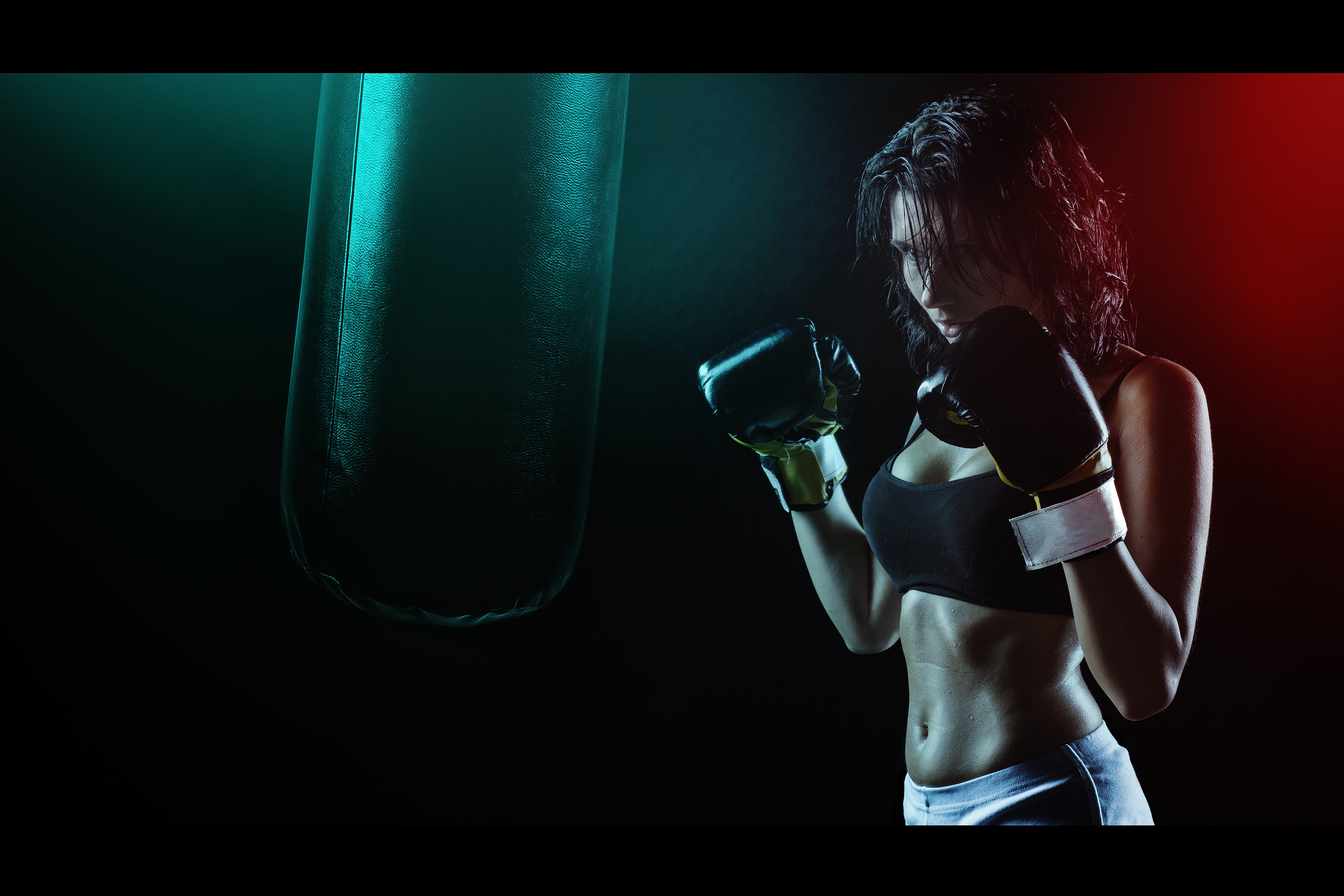 $45/Month for unlimited Classes*
We understand that not everyone is interested in working out on their own, that's why we have group exercise classes every day. When you come to our fitness classes, you become part of the team. Your teammates grow to depend on seeing you there and vice versa. This comradery helps you stay committed to your goals and, frankly, helps you get your butt to the gym on those days that you "just don't feel like it"… because the moment that class is over you are going to be so glad you showed up.
Cross Training
See the Schedule on our Calendar
Cross training is an amazing workout designed for universal scalability. In other words, it is for all ages and abilities. The class consists of high intensity functional movements and allows for each individual to work within their capacity. Every day is a different set of movements, often including a weight lifting element, which allows for continuous learning, improved flexibility and a full body workout for all that attend. The goal is to increase metabolism and improve overall fitness levels.
"Class was totally organized, excellent environment, fully equipped, great coaches. Afterwards used awesome cardio equipment and got to take a shower. Clean, friendly and recommend this to everyone, check it out!"
– Jackie from Topsham
Tabata
Mondays & Wednesdays 5pm
Tabata is a high-intensity interval training (HIIT) workout. Each HIIT is four minutes long and consists of:
"give it all you got" | 20 seconds
rest | 10 seconds
repeat | 8x
The class includes a series of HIITs, each with different movements using your body weight, free weights or kettlebell to tone different muscle groups throughout your body. Examples include: pushups, squats or kettlebell swings, etc.
"Colby is very friendly and positive. She has a modification for every exercise. My mind is so focused on the class that I forget I'm exercising (well maybe not really). The energy is positive, music pumping, everyone is friendly and I am working my whole body. Thanks New England Fitness. I love your classes!"
– Elizabeth from Brunswick
Zumba®
Monday 5:45 pm 
We take the "work" out of workout, by mixing low-intensity and high-intensity moves for an interval-style, calorie-burning dance fitness party. Once the Latin and World rhythms take over, you'll see why Zumba® Fitness classes are often called exercise in disguise. A total workout, combining all elements of fitness – cardio, muscle conditioning, balance and flexibility, boosted energy and a serious dose of awesome each time you leave class!
Kick Boxing
Tuesdays 6:30 pm
This popular training program comes to life as our instructor teach you how to punch, kick, and block your way through a fun and challenging cardiovascular workout!
Whether you're familiar with cardio kickboxing or not, you'll get the most out of your workout with our high-powered cardio kickboxing classes. You'll not only burn through calories at lightening speed, but you'll improve your overall physical condition and start feeling like a warrior.
Drop in to any class,
NO pre-registration needed!
$8 Drop-In
"What an awesome group of people!! I was a little intimidated but Beau was great introducing me to the class. From there everyone welcomed me and encouraged me to do my best."
-June from Brunswick