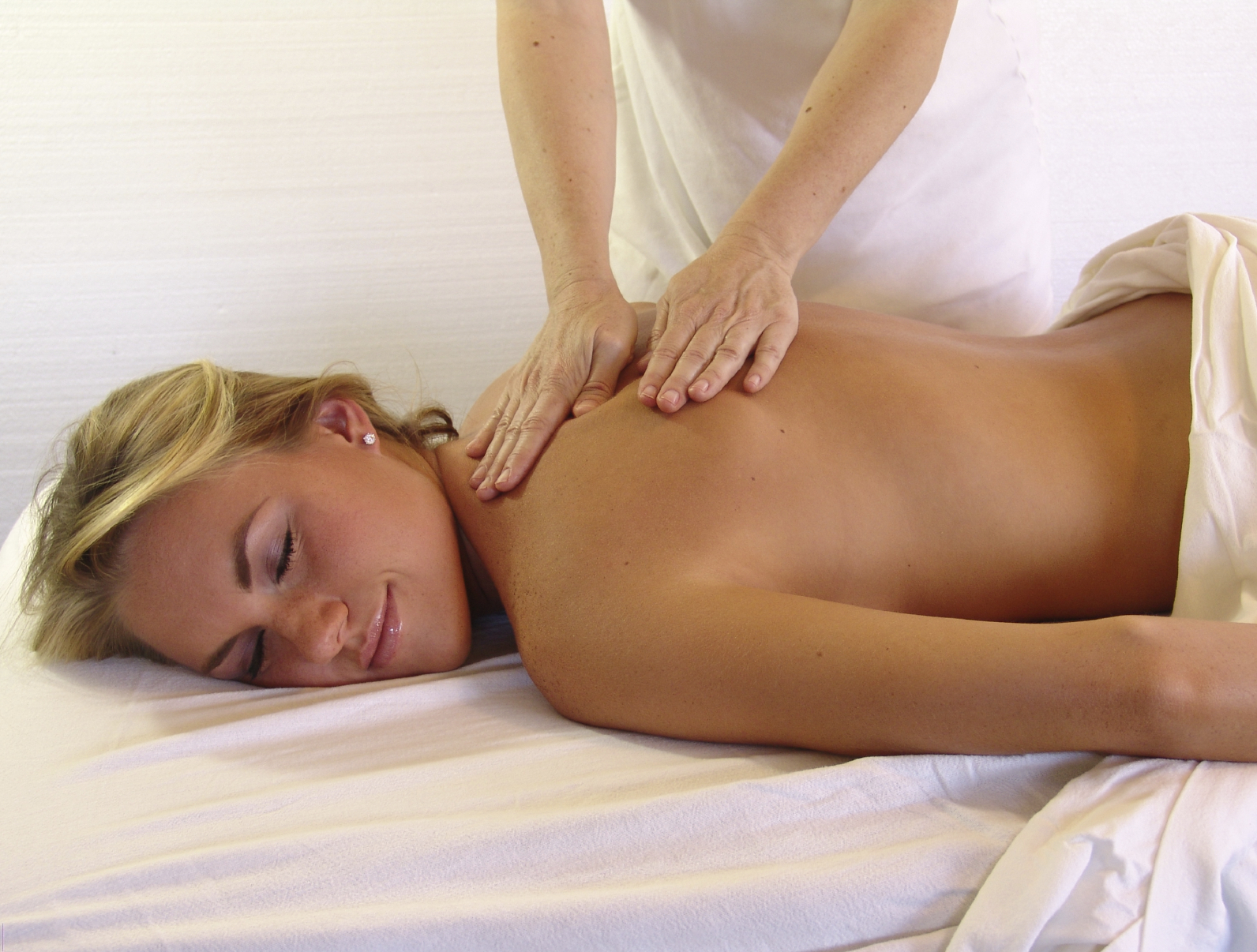 Our massage therapists are highly skilled and are dedicated to succesfully treating injuries or creating a calming and relaxing environment during your visit. We recognize that if you are in need of massage therapy then you are seeking relief, which is why we will do everything we can to schedule your visit same day.
We offer many different types of massage. Our therapists will learn your needs at the beginning of the visit and will tailor your session accordingly.
90-Minute Session
$105.00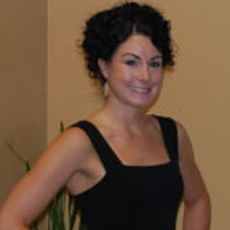 Jennifer Dragoon
Jennifer studied at the Southeastern School of Neuromuscular and Massage Therapy in Charlotte, NC. She has over eight years of experience, specializing in Deep Tissue, Neuromuscular Therapy, Sports Massage, Swedish Massage and Hot Stone Massage. Her skills have helped many clients with pain management of all levels reach quicker healing of sport and work related injuries and attain stress relief. Her knowledge, intuitiveness and passion for helping others make her a truly effective therapist.
Tasha Hathaway
Tasha found her passion for her career while working as a C.N.A, seeing how massage greatly affected not only her clients physical, but mental health as well! Graduating  from Spa Tech Institute in Westbrook in 2007, she has found her passion providing relief using techniques like Deep Tissue, Swedish, Reflexology, Pregnancy, and Infancy Massage.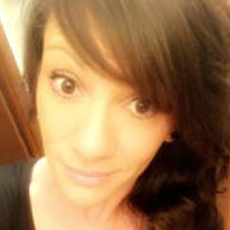 Wanda Kimball
Wanda studied at Spa Tech Institute in Westbrook, Maine. She completed an 8-month program of 600 hours in deep tissue therapeutic massage therapy and has been in the field for two years. Wanda specializes in Neuromuscular, Deep Tissue, Swedish, Pregnancy & Infant, Injury Rehabilitation and Range of Motion therapy. She has significant experience in injury and pain management. She is very enthusiastic, positive and loves helping others.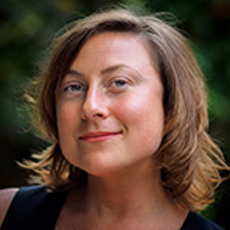 Anna Blash
Craniosacral Therapy is offered by Anna. Anna practices Thai Yoga Bodywork. During a typical session one's muscles are stretched in various yoga postures, tissue is massaged with rhythmic pressure and points along energy meridians are stimulated to: enhances flexibility, relaxes sore and stiff muscles, align posture and manipulate joints. Internally, the lymphatic system and organs are released of metabolic waste and energetic stagnation. With a relaxed body, one experiences a relaxed mind… A relaxed mind is a creative mind!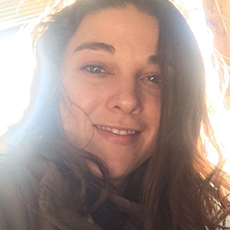 Lindsey Perreira
Lindsey is a lovely new addition to the New England Fitness family. A licensed massage therapist in Maine, she graduated from Spa Tech Institute in 2014 and has been in practice for 4 years. Specializing in cranial work for clients with acute to chronic migraines and headaches. Experienced in deep tissue, reflexology, and sports massage but not limited to. Through intention and touch, as well as using natural herbs to find a natural balance, she believes the body can achieve a state of homeostasis.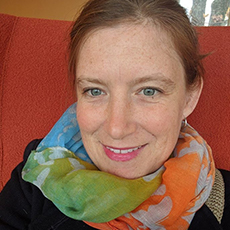 Rebecca Monks, Reiki Master
Rebecca Monks is a certified Reiki Master who has enjoyed providing Reiki and energy-based workshops for the last 4 years.  For Rebecca, Reiki is a spiritual practice of allowing healing energy to flow and creating physical, emotional, and spiritual progress with her clients. Hands-off the body or with the gentle placement of the hands over clothing, each session is customized to your comfort level and preferences. Your Reiki session is a time to let go of everything else and just be. If you are interested in knowing more or booking a session, please contact her by email: RebeccaMonksReiki@Gmail.com
"You walk on water. I have had pain for the past 12 years. It has become unbearable over the past 3 years. I am now pain free. I cannot thank you enough!"
– Joanne, from Bath
Ready to schedule an appointment?
Schedule at our front desk or over phone!
207-373-0907
Mon-Fri 7am-7pm
Sat + Sun 8am-2pm